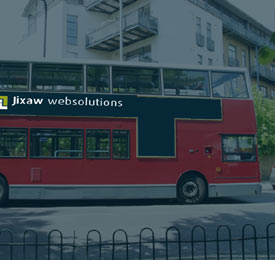 Banner Management
Make more money by advertising your website.
You can advertise on other websites or you can allow advertisers to do so on your website.

We can take the administrative work involved with such advertising out of your hands. Every second of the day, you are kept up to date about the effect your advertisements have.

For a "no strings attached advice", please contact us.