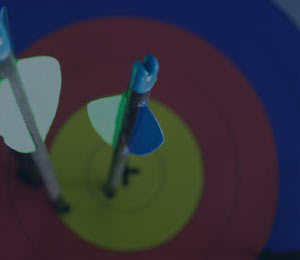 Search machine optimization
Setting up a website is one thing, reaching your (potential) customers is another.

Making sure that your customers can find your website and continue to visit it, is another challenge. Search machine optimization guarantees that your website scores well with the most popular search machines. The idea is to have visitors find your website by using relevant keywords. We can prove that our optimization methods lead to a higher number of visitors.

For a "no strings attached" analysis of your website, please contact us.