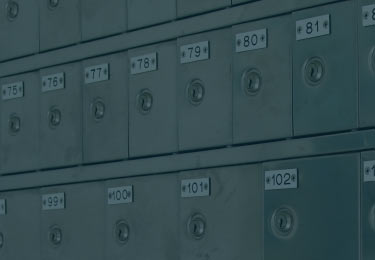 Electronic newsletter
Publishing a newsletter is popular among companies nowadays.

The object is to attract the attention of potential clients on a regular basis by sending a well-formatted e-mail message. An electronic newsletter is relatively inexpensive and attracts additional customers to your website. You can send your newsletter from any location as long as you have a computer with an internet connection.


We can help you design your electronic newsletter. Please contact us for free/''no strings attached'' advice.