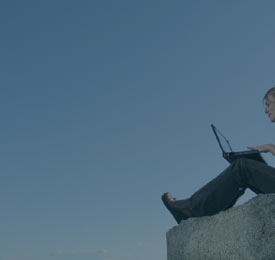 Web design and development
As solution integrator, we offer full service solutions regarding internet, intranet and extranet.


We develop static as well as dynamic database driven websites conform with the W3C accepted web standards. This means that the websites we develop are displayed on all browsers.

Our web design is developed by specialists having a background in the field of Human-Computer Interaction. With our designers, you can be sure that you have a beautifully designed website which works properly and is user friendly.

Please contact us and we will gladly tell you about our expertise.